Brand & Publication Sub-Committee 2015-2017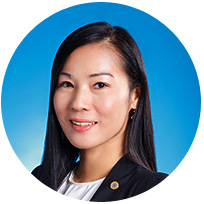 Director of Brand and Publication Sub-Committee
Ms. Jessica Fong
Unicorn Jewelry Design Co Ltd
Brand Development & Publications
To keep pace with the prospering industrial, commercial and manufacturing developments in Hong Kong, enhancing international competitive power is probably the ultimate goal for every enterprise. Our "Brand Development & Publication Committee" is to establish brand image for the jewelry industry and host brand development-related activities regularly. It helps members to get an insight into the development process of brand building. "Hong Kong Jewelry Global Brilliancy" is the slogan of our Association to demonstrate Hong Kong's jewelry's high quality, exquisite craftsmanship and excellent design.
Jewelry Trade Publications
❮Jewelry Business Directory❯ - A Comprehensive Buyer's Guide
An annual directory covers around 400 company listings, including all major Hong Kong jewelry manufacturers and related business.
❮HKJE❯ - A New Designs Catalog
Since its launch in September 1997, ❮HKJE❯ has been questing for showcasing thousands of new "Hong Kong-made" jewelry products to overseas buyers with high quality and professional image.
❮The Industry News❯ - A Market Research Bulletin
Through the subscription of international news agency's real-time data & news, ❮The Industry News❯ nets the updated news and trends of the global jewelry industry and markets.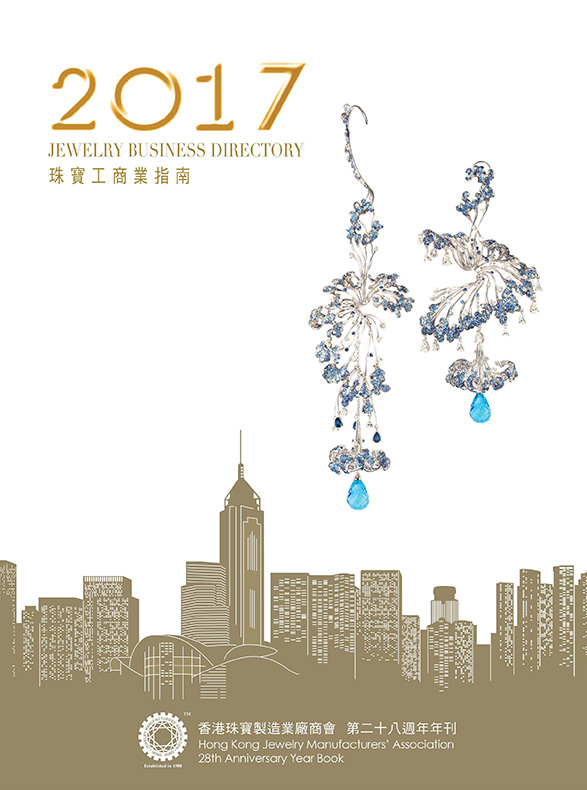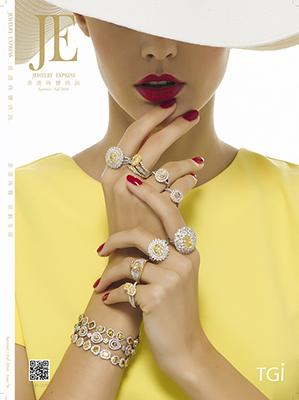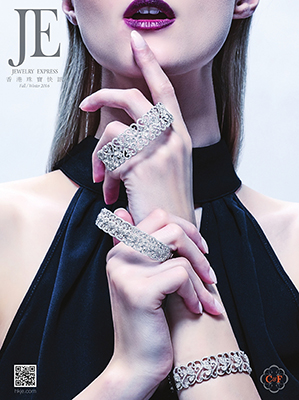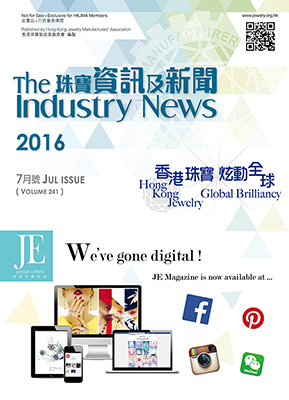 Social Media
To keep up with the ever-changing network trends, HKJE has opened the following online electronic platforms for promoting the Hong Kong's jewelry designs.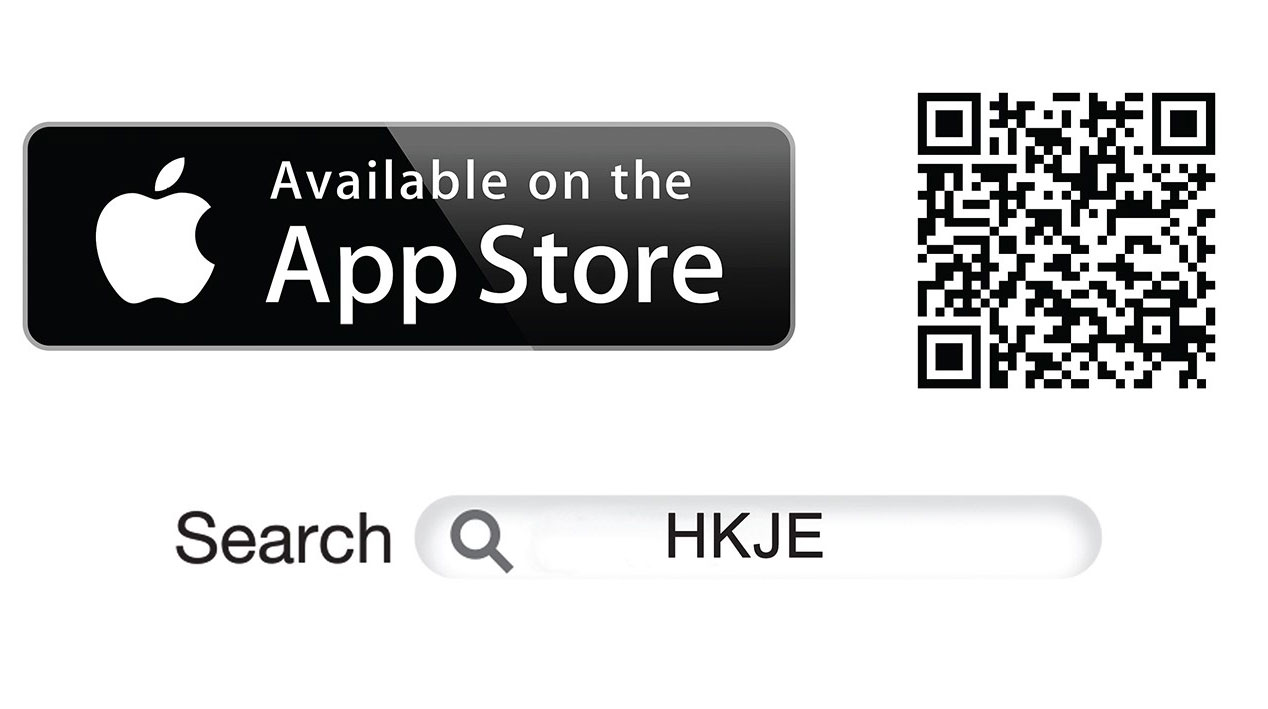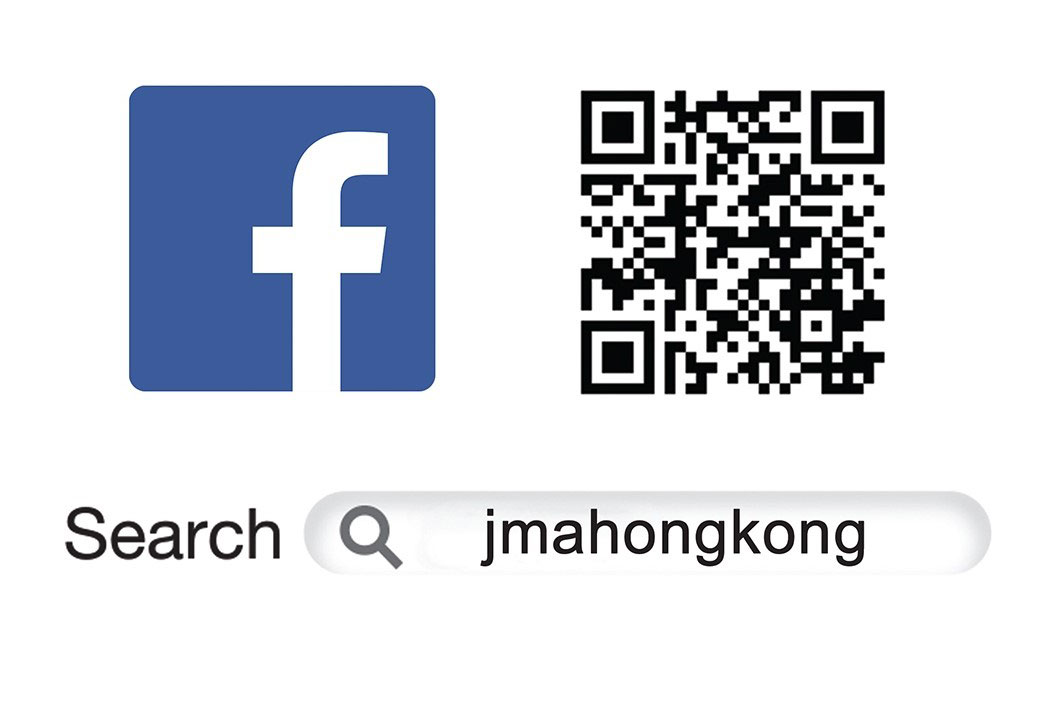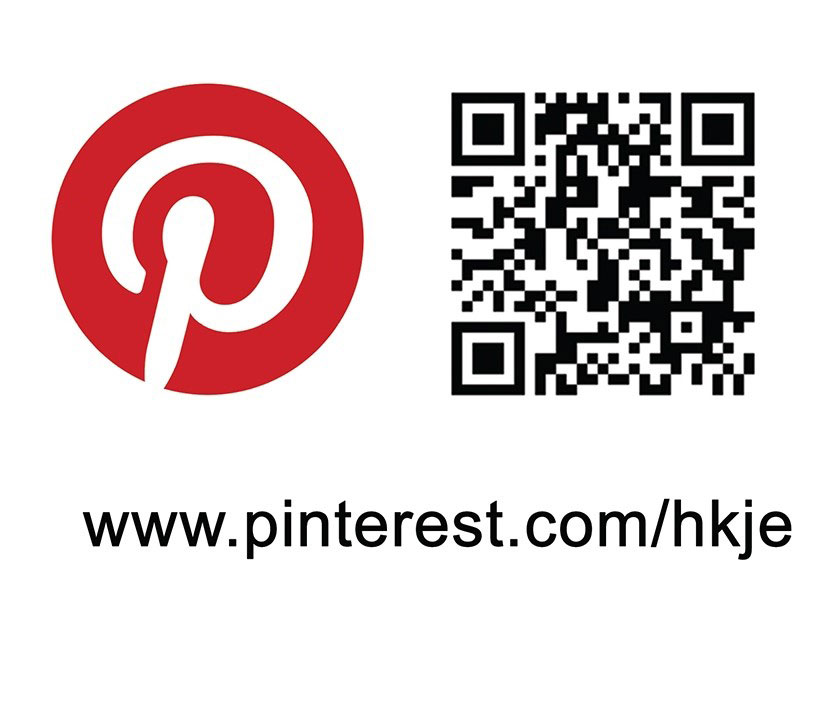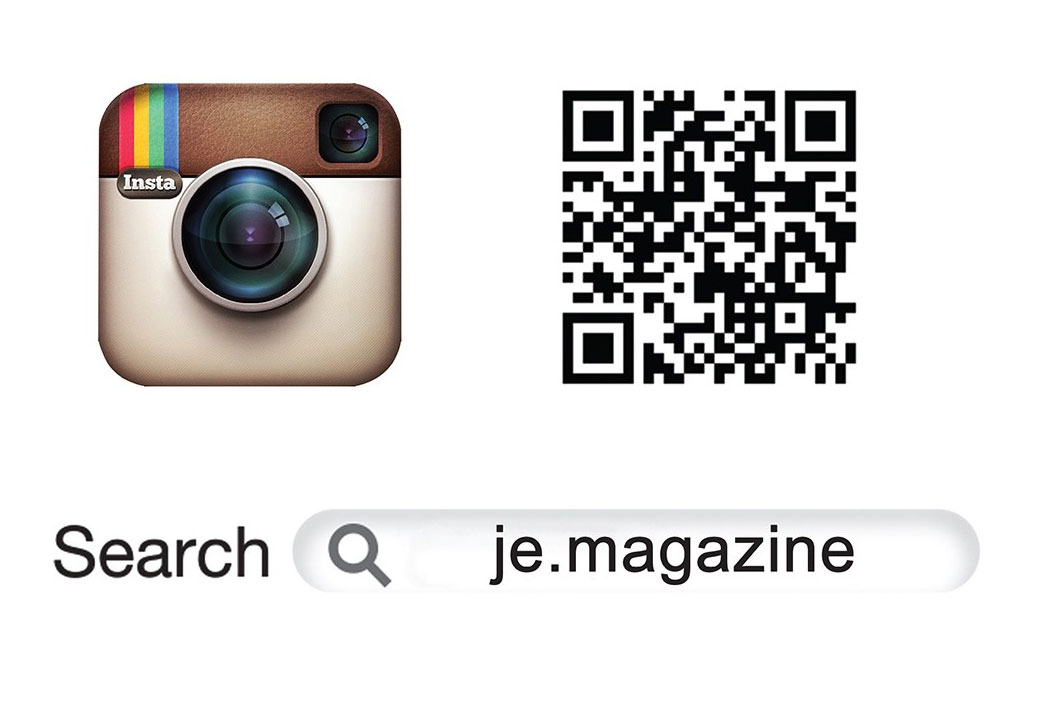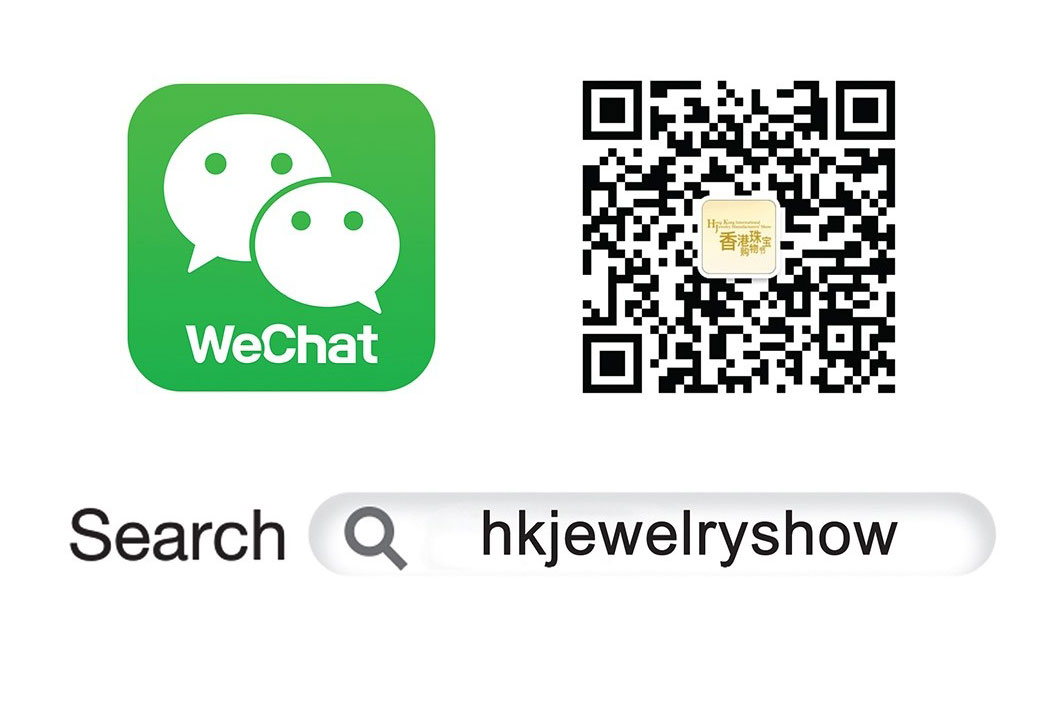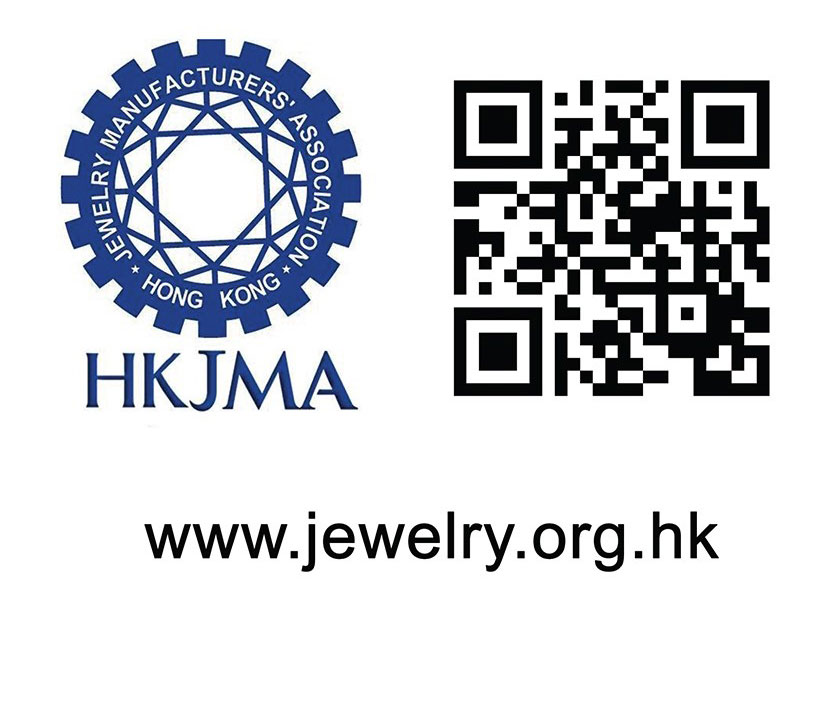 Seminars and Workshops
HKJMA keeps up with the current trend and holds various seminars and workshops that suit the needs of our members to help them grow business and keep up with the current business environment.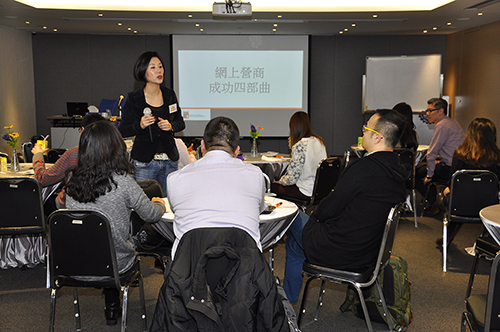 JMA International Jewelry Design Competition
"JMA International Jewelry Design Competition" is organized by Hong Kong Jewelry Manufacturers' Association. The competition is to act as a global platform for potential designers to communicate and exchange creative ideas. It aims at promoting design excellence in the jewelry industry and enhance Hong Kong's jewelry design standard.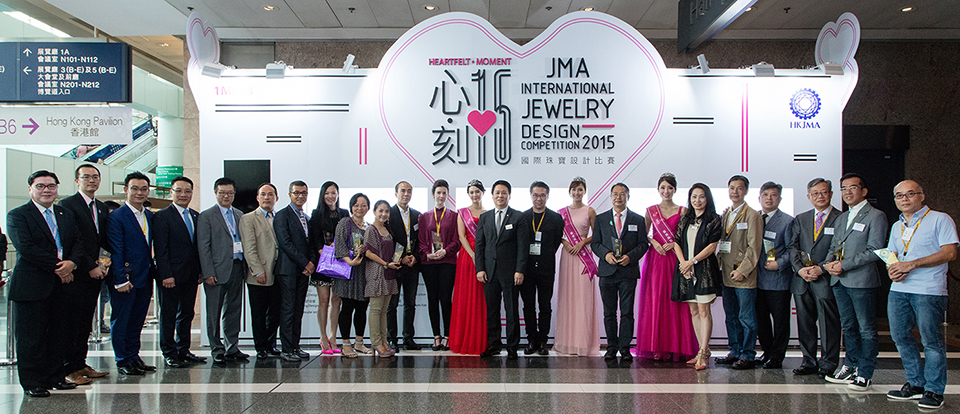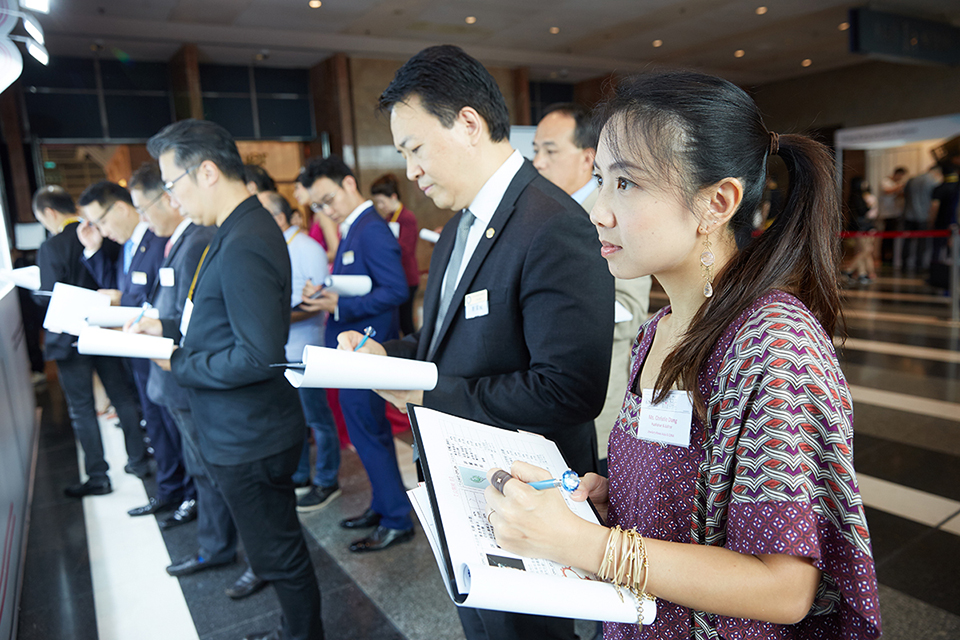 For more information about the competition, please visit: www.jmadesigncompetition.org
Brand and Publications Sub-Committee 2015-2017
| | | |
| --- | --- | --- |
| Director | Ms. Jessica Fong | Unicorn Jewelry Design Co Ltd |
| Deputy-Director | Mr. George Mak | Edelweiss Jewellery Co Ltd |
| Committee Members | Ms. Winnie Chan | e.Jewelry (HK) Ltd |
| | Ms. Rebecca Leung | Henry Jewellery Manufacturer Co Ltd |
| | Ms. Christine Ho | Imperial Jewelry Manufactory Co Ltd |
| | Ms. Molly Man | King's View Jewellery Ltd |
| | Mr. Joseph Luk | Legend Jewelry Co Ltd |
| | Ms. Passy Pun | Manford Jewellery Co Ltd |
| | Mrs. Anna Cheng | Opal House Ltd |
| | Ms. Gi Gi Wong | Profit Gem Jewellery (Group) Ltd |
| | Ms. Stella Kong | San J Jewellery Ltd |
| | Mr. Ray Chan | Sunlight Jewellery Design Ltd |
| | Ms. Cecilia Chan | Sunny Creations Ltd |
| | Ms. Jane Li | Universal Jewellery Co Ltd |