Exhibition Sub-Committee 2015-2017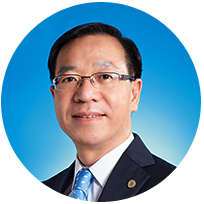 Director of Exhibition Sub-Committee
Mr. William Li
Chase Jewellery Manufactory Ltd.
Organizing Exhibitions
Organizing "JMA Hong Kong"
The UFI approved Asia key jewelry event, JMA Hong Kong, also known as Hong Kong International Jewelry Manufacturers' Show, gathers jewelry manufacturers around the world, presenting multicultural elements, modernity and latest craftsmanship to worldwide buyers.
This immediate jewelry trading platform offers buyers a chance to source exquisite jewelry from Hong Kong manufacturers, as well as worldwide quality jewelry through international pavilions such as International Colored Gemstone Association (ICA), Israel Diamond Institute (IDI), Korea Pavilion, Taiwan Pavilion and Thailand Pavilion. Therefore, more retailers and wholesalers are keen to take this year-end opportunity to stock up before the holiday seasons.
In the future, the show will continue to attract more mainland China and overseas buyers, and paired up quality buyers and quality exhibitors at the show.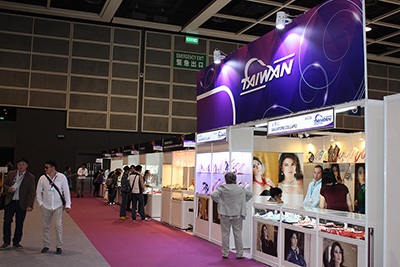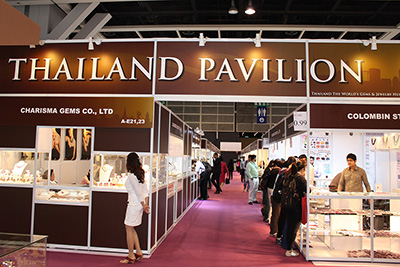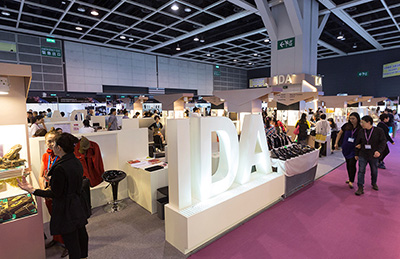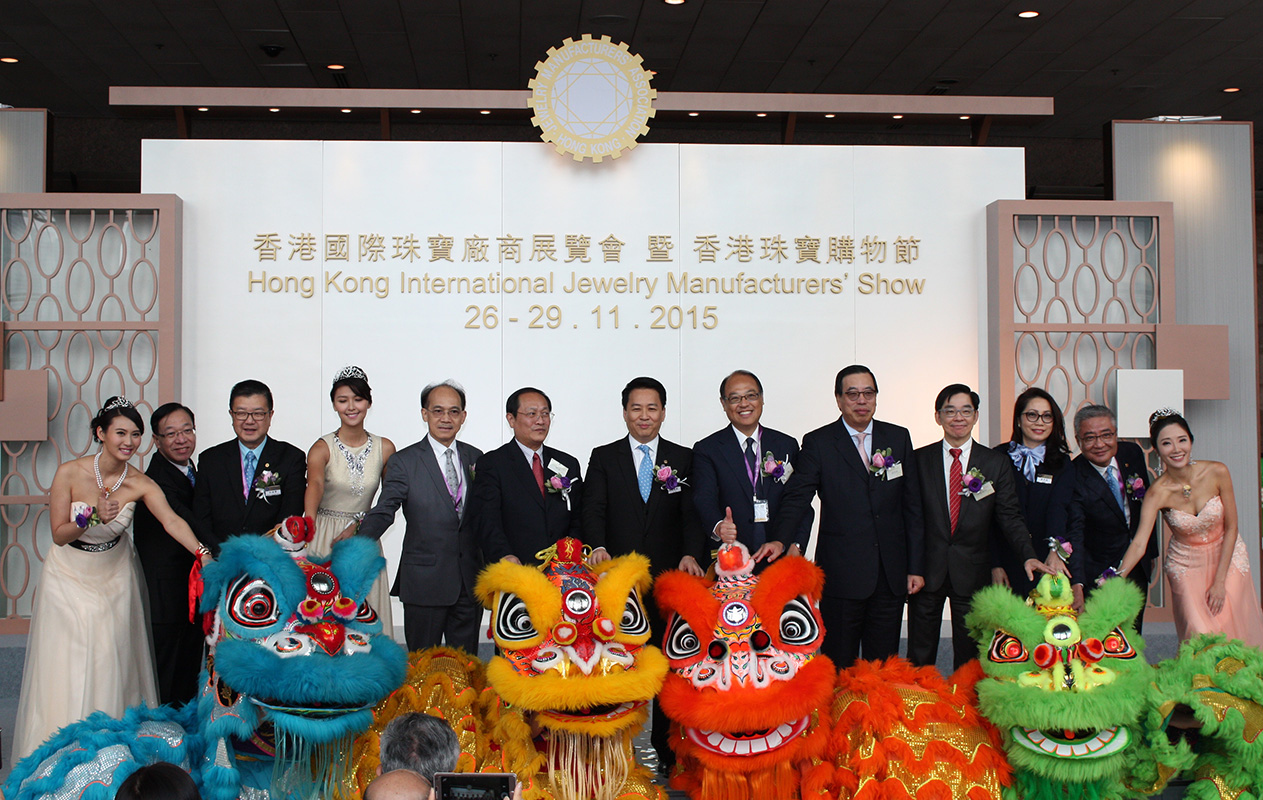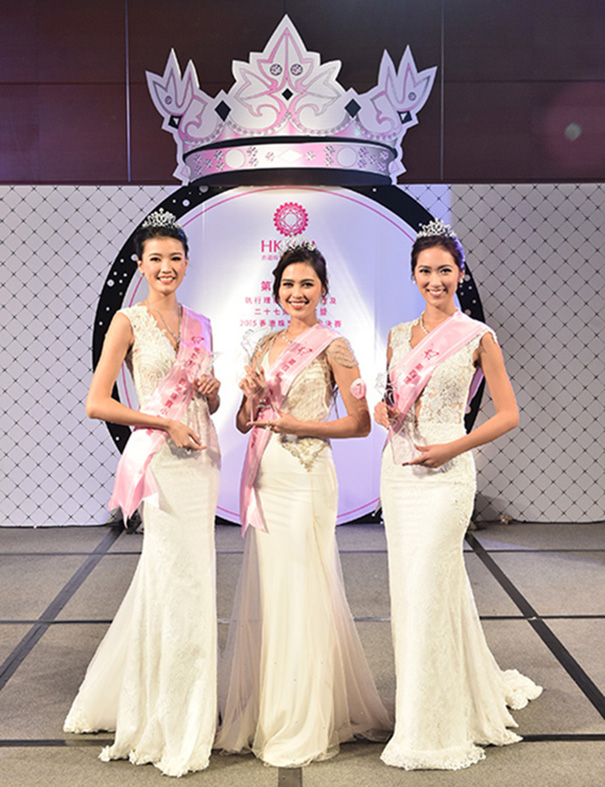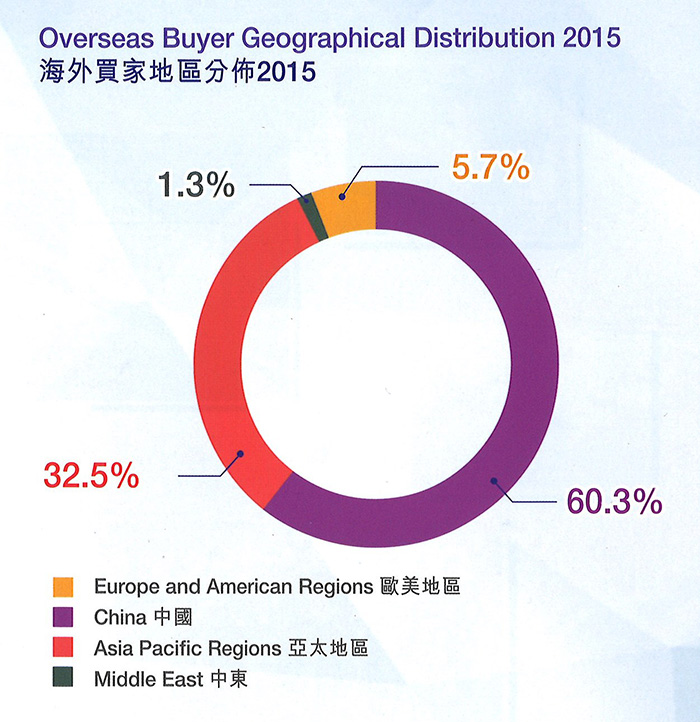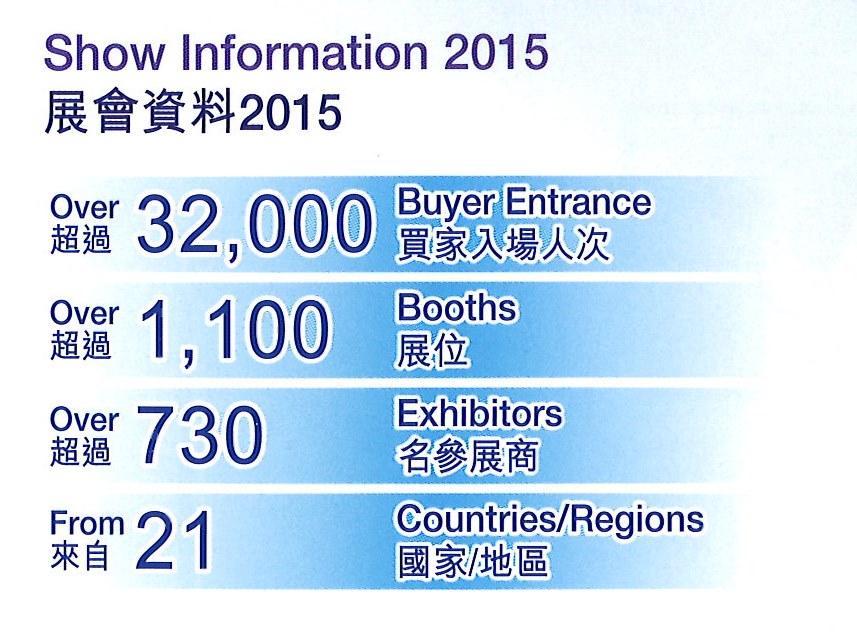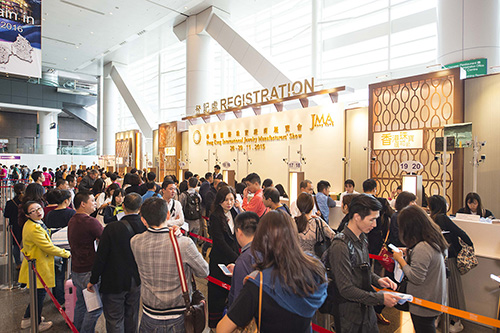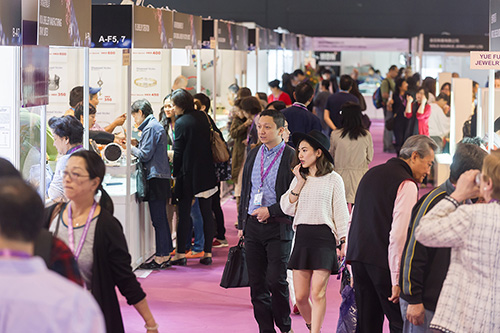 HKJMA Global Exhibition Programs
Exploring the world jewelry market for Hong Kong jewelry manufacturers has always been one of the missions of HKJMA. In the past years, HKJMA had organized over 180 Hong Kong delegations in over 20 cities in 15 countries.
| | |
| --- | --- |
| USA | |
| June | JCK Las Vegas Show (Las Vegas) |
| October | Jewelers International Showcase (Miami) |
| Europe | |
| February | Inhorgenta Munich (Germany) |
| September | International Jewellery London (UK) |
| MidEast | |
| April | MidEast Watch & Jewellery Show (Sharjah, UAE) |
| April | Gold & Jewelry Exhibition (Kuwait) |
| October | MidEast Watch & Jewellery Show (Sharjah, UAE) |
| November | Jewellery Arabia (Bahrain) |
| Asia | |
| May | Jewelry Shanghai (China) |
| November | China International Jewellery Fair (Beijing, China) |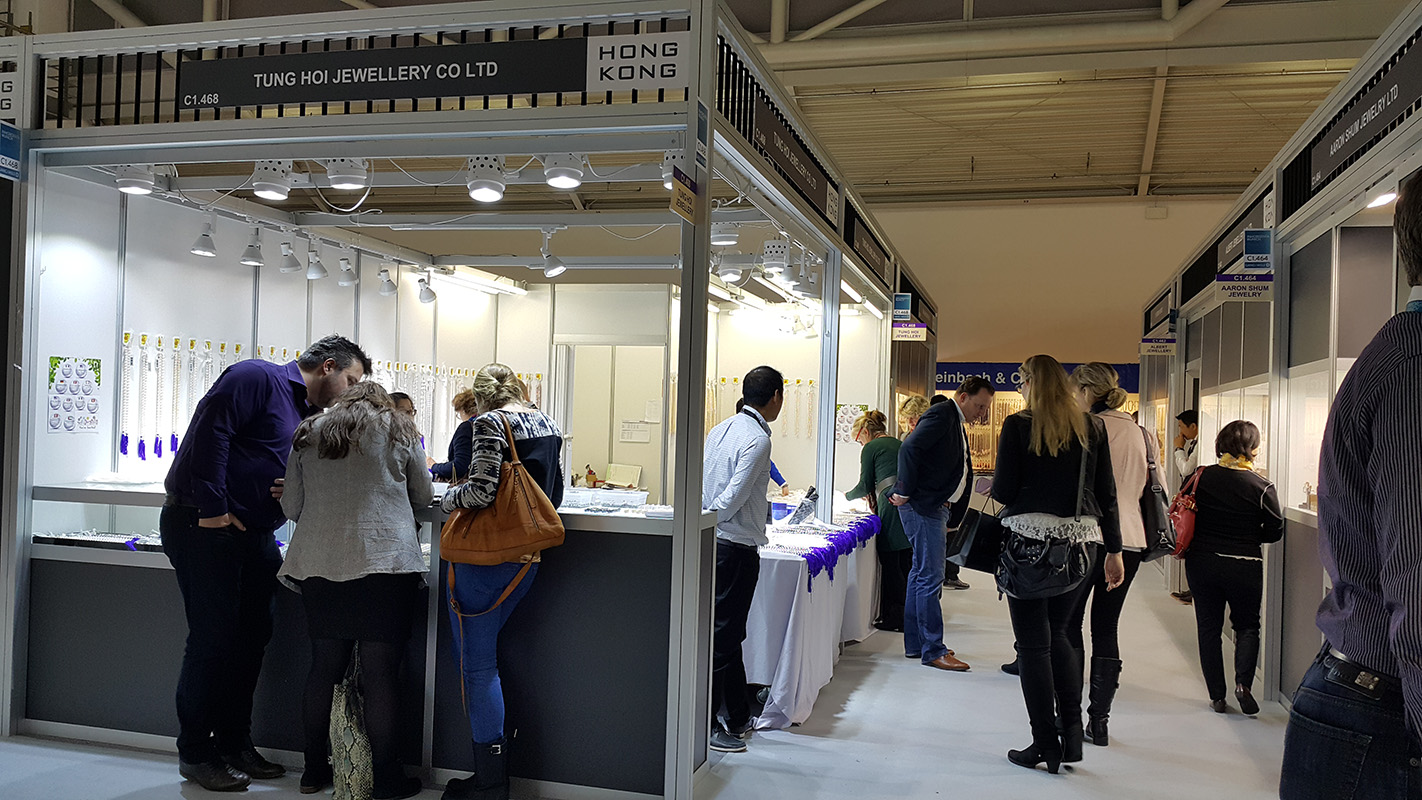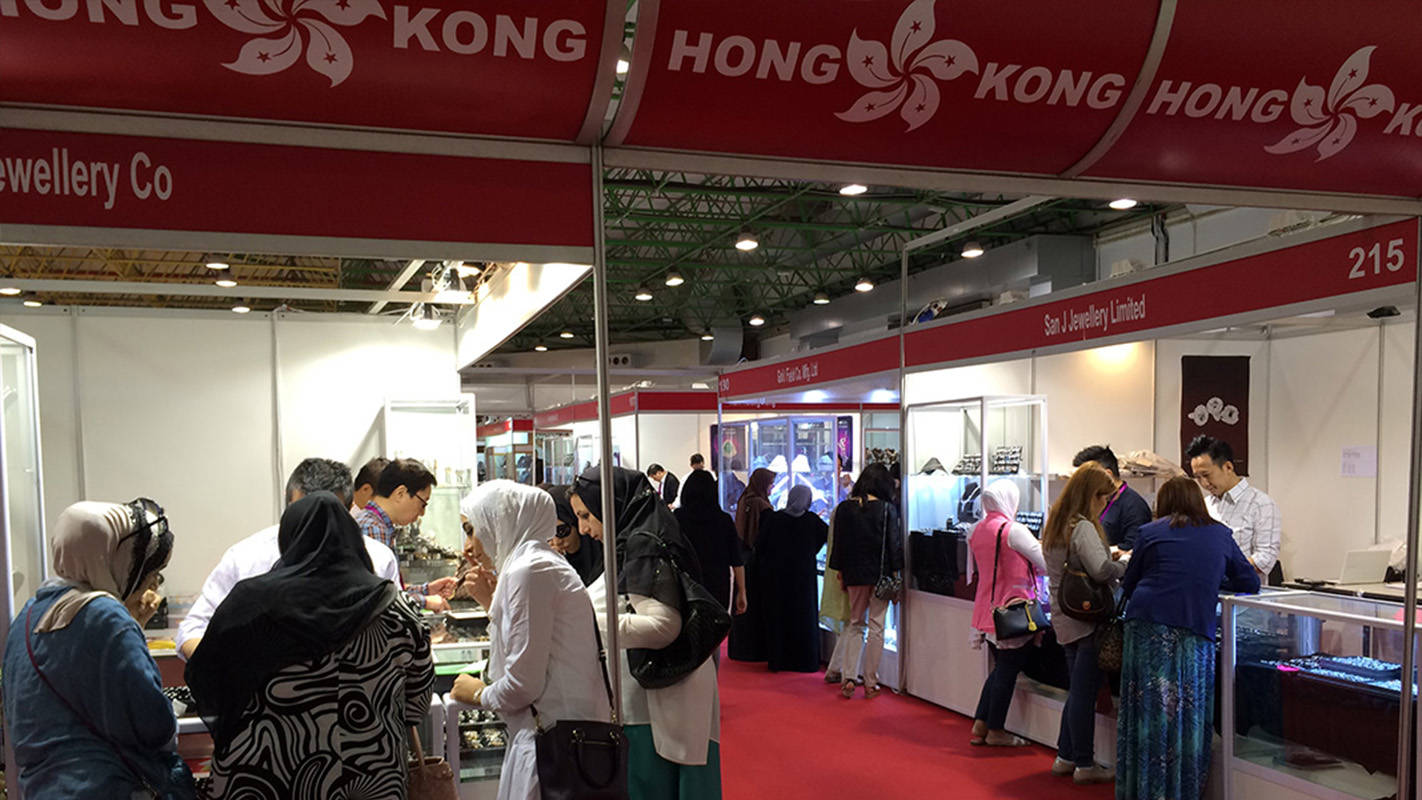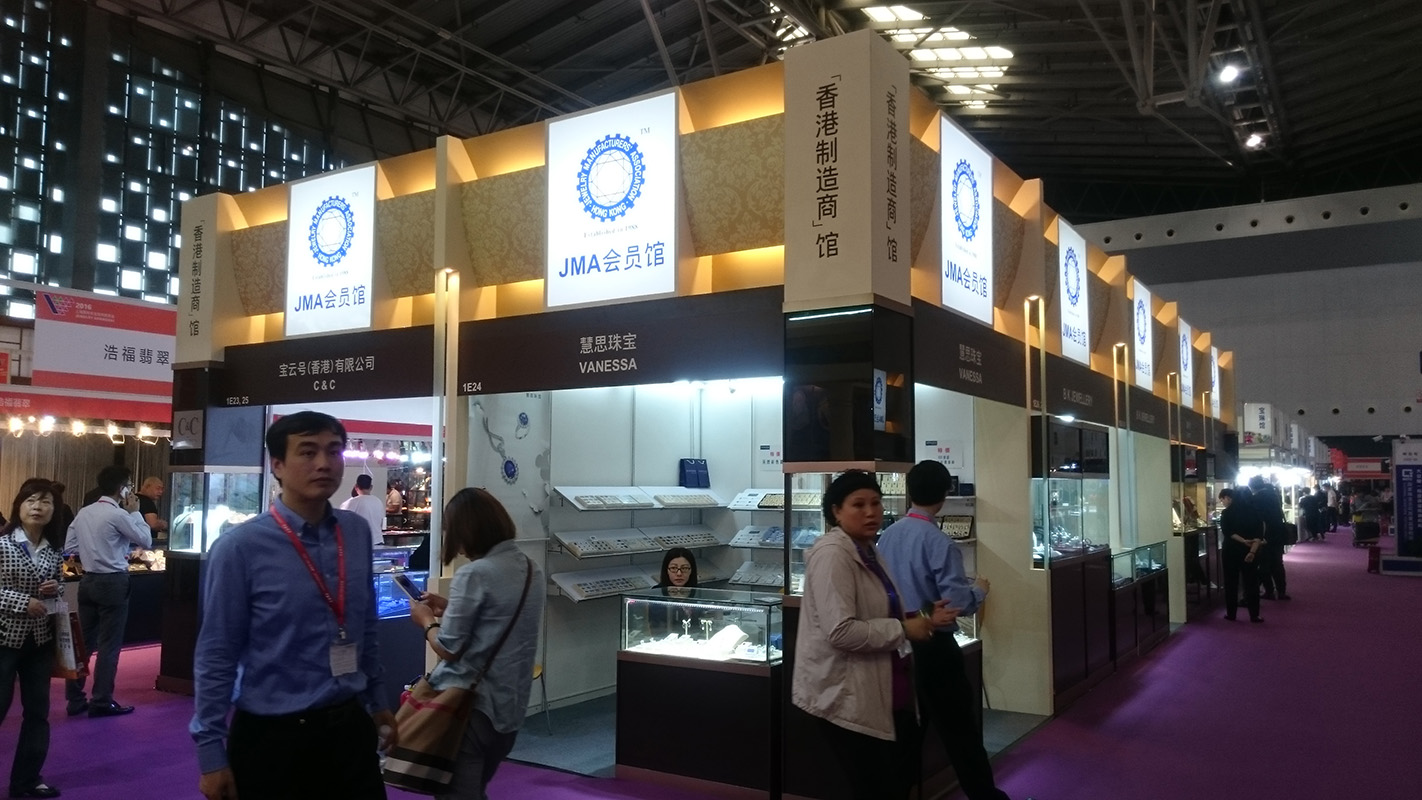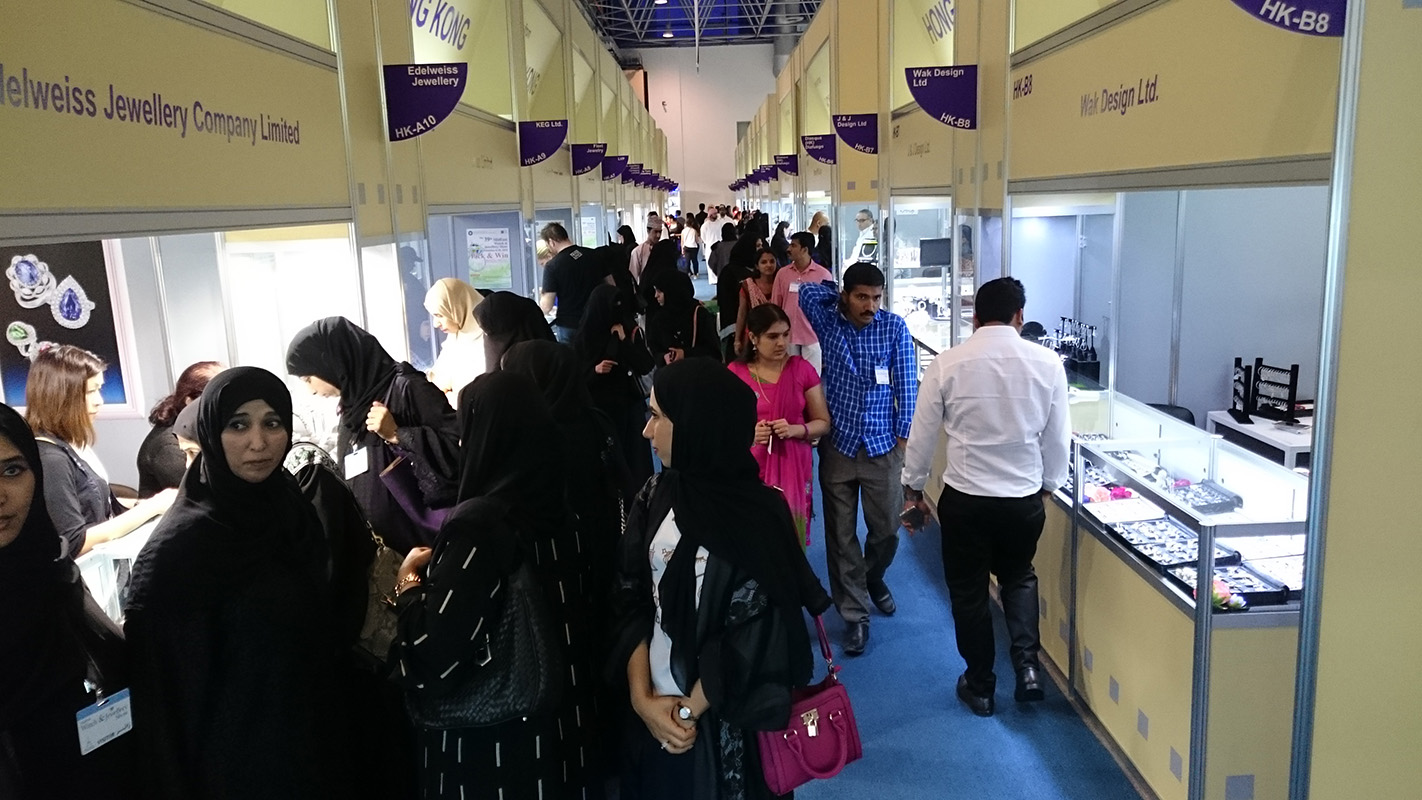 Exhibition Sub-Committee 2015-2017
| | | |
| --- | --- | --- |
| Director | Mr. William Li | Chase Jewellery Manufactory Ltd |
| Deputy-Director | Mr. Paul Li | Paul Li Jewellery Ltd |
| Committee Members | Mr. Colman Cheung | Dai Sun Jewellery Co Ltd |
| | Ms. Diana Wong | De Vere Jewellery (HK) Ltd |
| | Ms. Karen Yip | Front Top Jewelry Mfr Ltd |
| | Mr. Kelvin Ho | Good Way Jewellery Manufactory Ltd |
| | Ms. Rebecca Leung | Henry Jewellery Manufacturer Co Ltd |
| | Ms. Ivy Li | IAD Jewellery Ltd |
| | Mr. Karl Shin | KK Jewellery Co Ltd |
| | Mr. Jay Pang | KTL Jewellery Mfr Ltd |
| | Ms. Lily Leung | Lily & Co International Jewellery Ltd |
| | Mr. Victor Hung | PIN (Hong Kong) Ltd |
| | Ms. Gi Gi Wong | Profit Gem Jewellery (Group) Ltd |
| | Ms. Stella Kong | San J Jewellery Ltd |
| | Ms. Cecilia Chan | Sunny Creations Ltd |
| | Ms. Sandy Lau | Sunshine Jewellery Ltd |
| | Mr. Eric Lai | United Jewelry Co |
| | Ms. Gladys Do | WCJ International Ltd |